Global Action Platform serves as the resident NGO think tank/convener of oneC1TY-Nashville; oneC1TY is a mixed use commercial development of Cambridge Holdings, Inc. of Dallas, Texas.
oneC1TY is a sustainable, vibrant place in which to live, work, learn and innovate, situated on 20 acres at the crossroads of Nashville's premier university and business corridor. The development's physical design, services and programs work together to promote and support personal and societal health and well-being, in keeping with Cambridge's passion for making positive differences in the lives of the people and communities it serves. oneC1TY will promote mindfulness, i.e., awareness of simple but meaningful lifestyle choices that positively impact health and longevity in a business accelerator designed to increase innovation and economic opportunity for the region.
Hallmarks of the oneC1TY experience include plentiful access to fresh, locally sourced food; opportunities for healthy outdoor activity and enjoyment of the arts; and regular programming of rituals and events that encourage social interaction; because all of these have been shown to enhance health and well-being.
oneC1TY will serve as a place for great minds, investors, researchers, and NGO leaders, convened by the Global Action Platform, to develop and implement urban solutions for nutrition, health, and shared prosperity.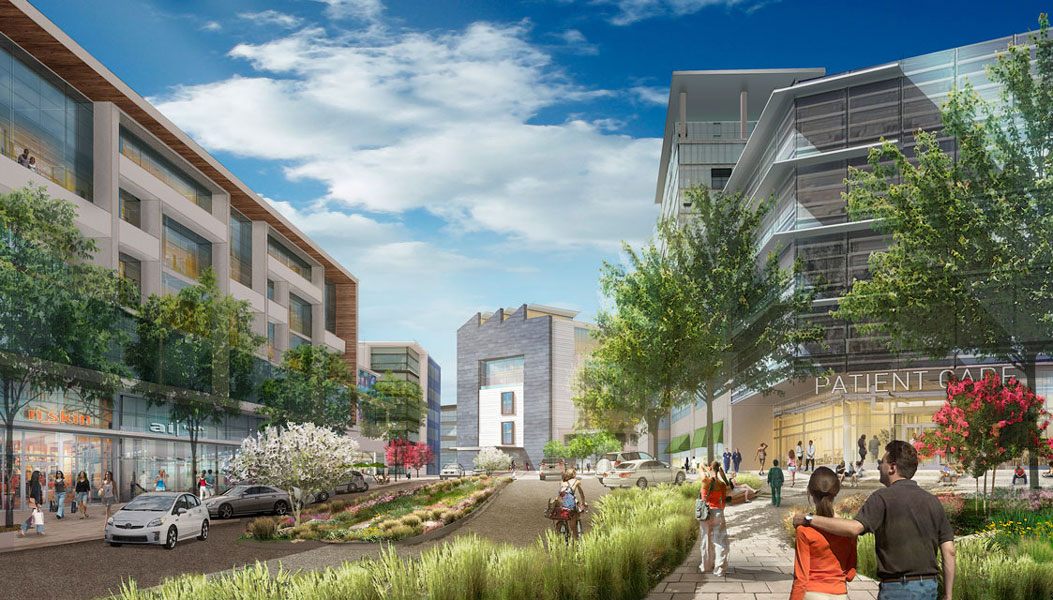 In this way, Cambridge's development philosophy aligns closely with Global Action Platform's focus on creating abundance through innovation. With this partnership, Cambridge, oneC1TY and Global Action Platform reach out beyond Nashville and the oneC1TY campus to every individual in every community in every country with a singular message, that lives are improved when engaged leaders work together to create solutions for abundant food, health and prosperity.
‍